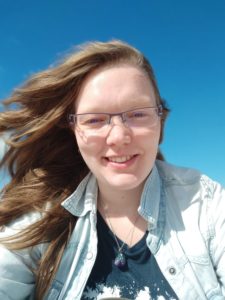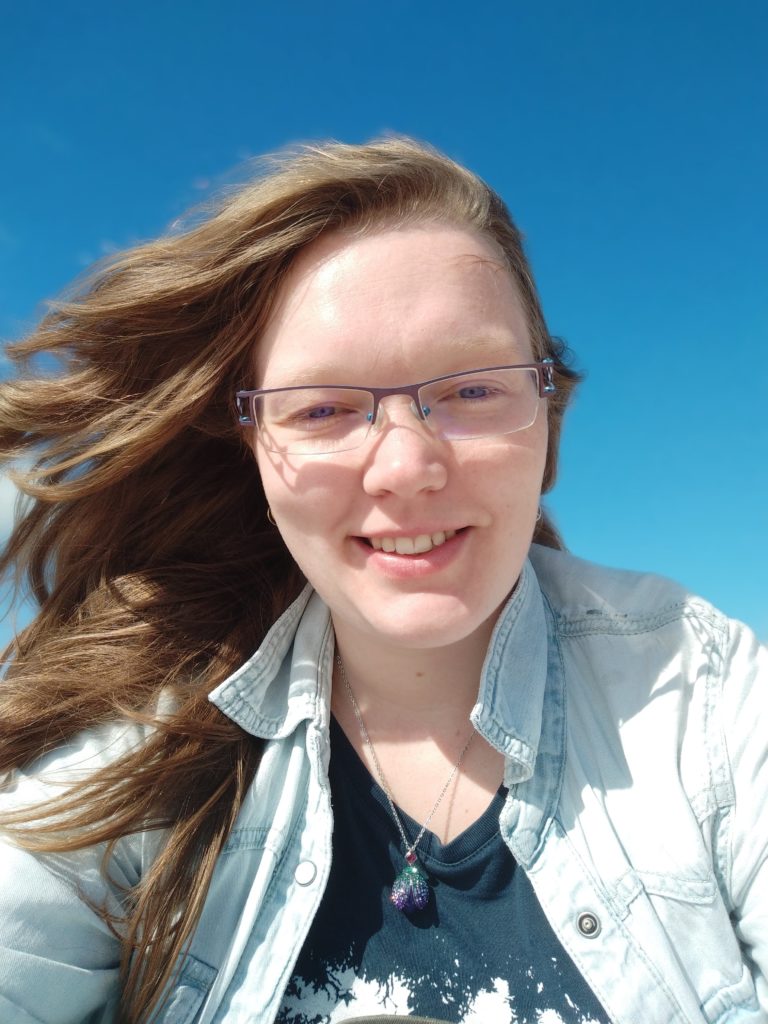 [Eng] My name is Elise Verrier, and I am a Postdoc researcher in behavioral ecology. After PhD in theoretical ecology on the pollinators foraging behavior, I'm currently working on the Honeybee colony resilience from data field. As a part of BeeConnected project, the purpose of my post-doc is to find early warning signals of winter colony mortality towards a sustainable beekeeping activity.
This mission is supervised by Fabrice Requier & François Rebaudo at the IRD (Development Research Institute)
[Fr] Je suis Elise Verrier, post-doc en écologie comportementale. Après un doctorat en ecologie théorique sur le comportement de butinage des pollinisateurs, je travaille actuellement sur la résilience des colonies d'abeilles à partir de données de terrain. Dans le cadre du projet BeeConnected, l'objectif de mon post-doc est de trouver des signaux d'alerte précoce de la mortalité hivernale des colonies pour une activité apicole durable.
Cette mission est supervisée par Fabrice Requier & François Rebaudo au sein de l'IRD (Institut de Recherche pour le Développement).
E-mail (elise.verrier@universite-paris-saclay.fr) – Researchgate – Twitter – Gitlab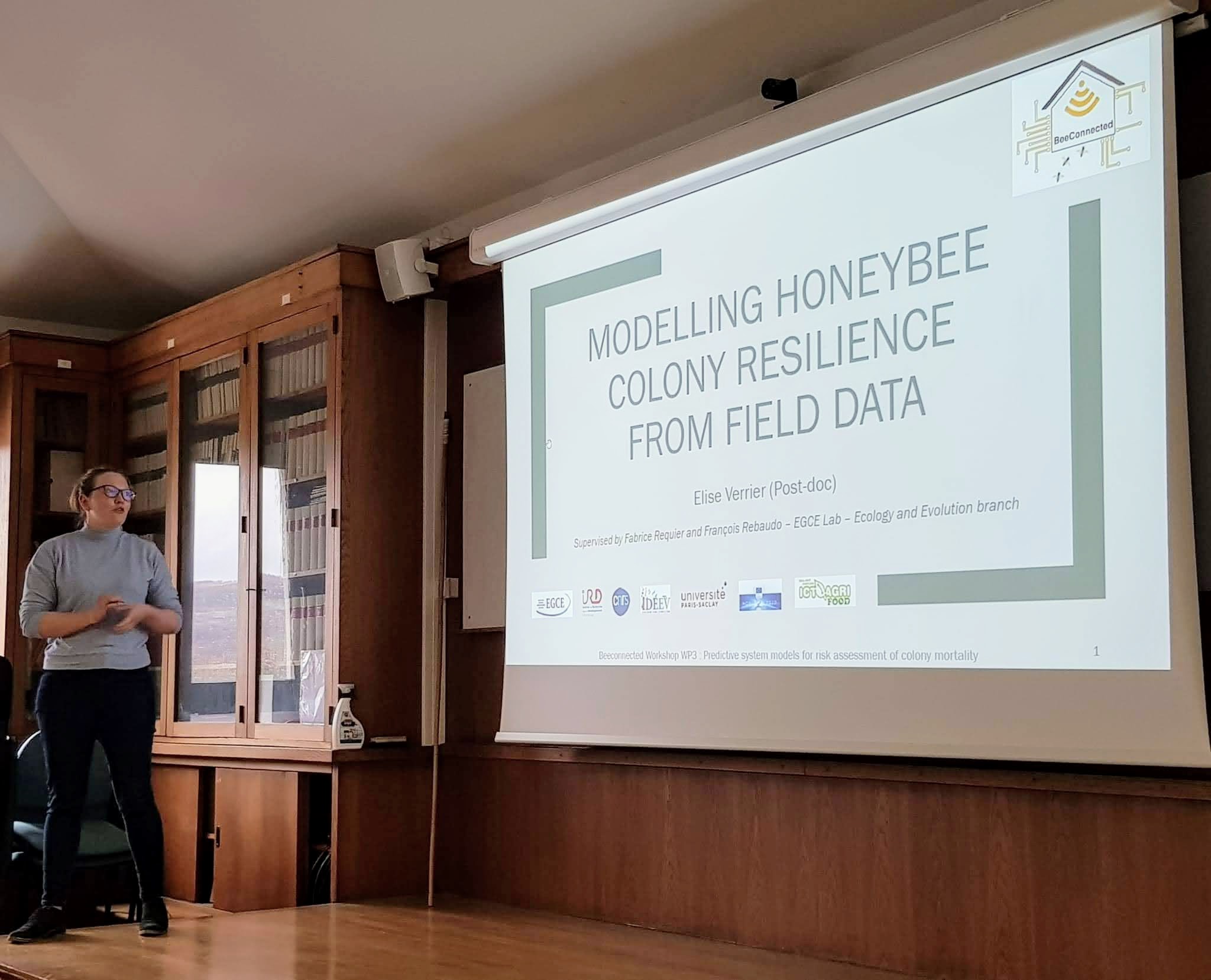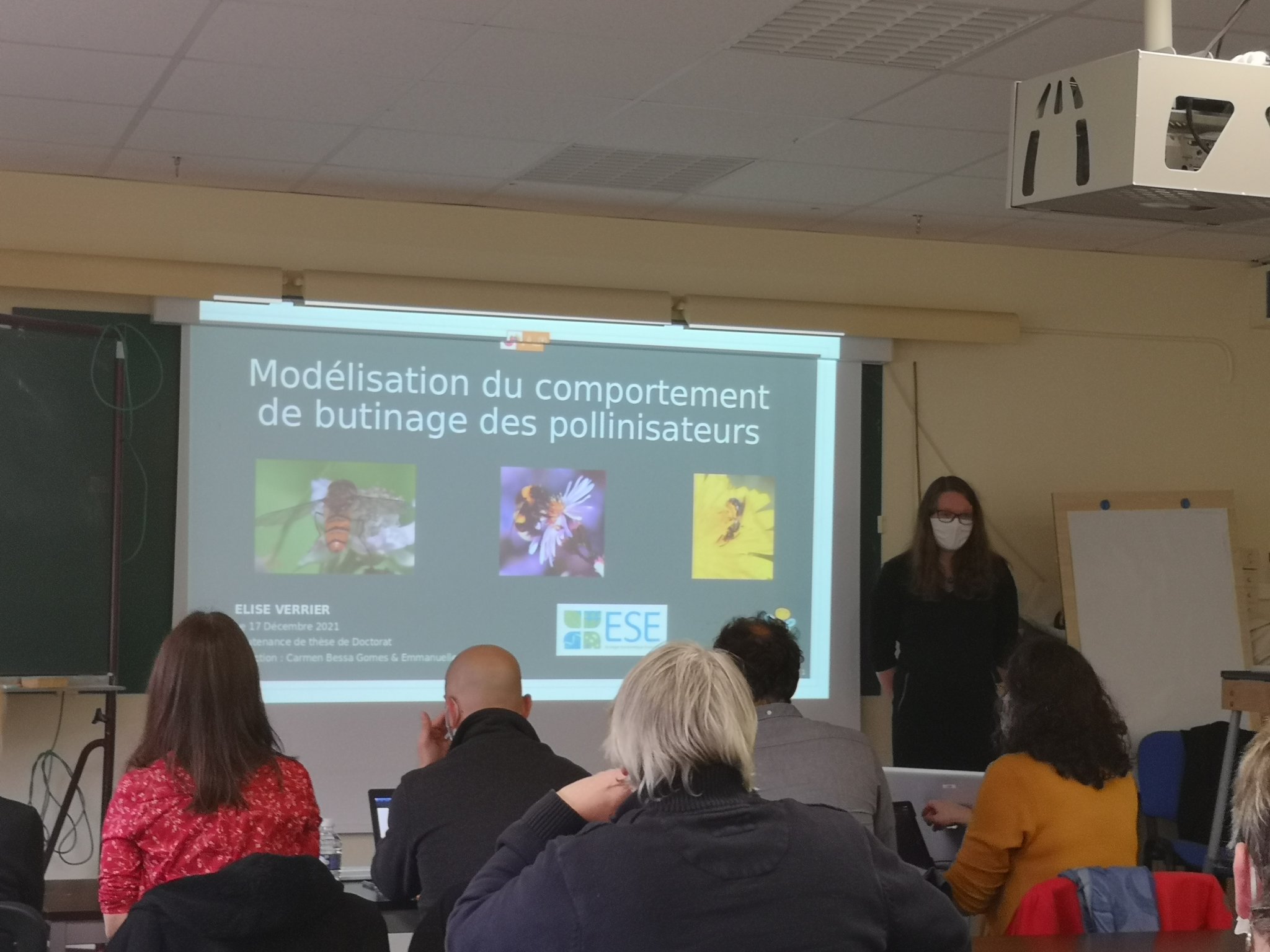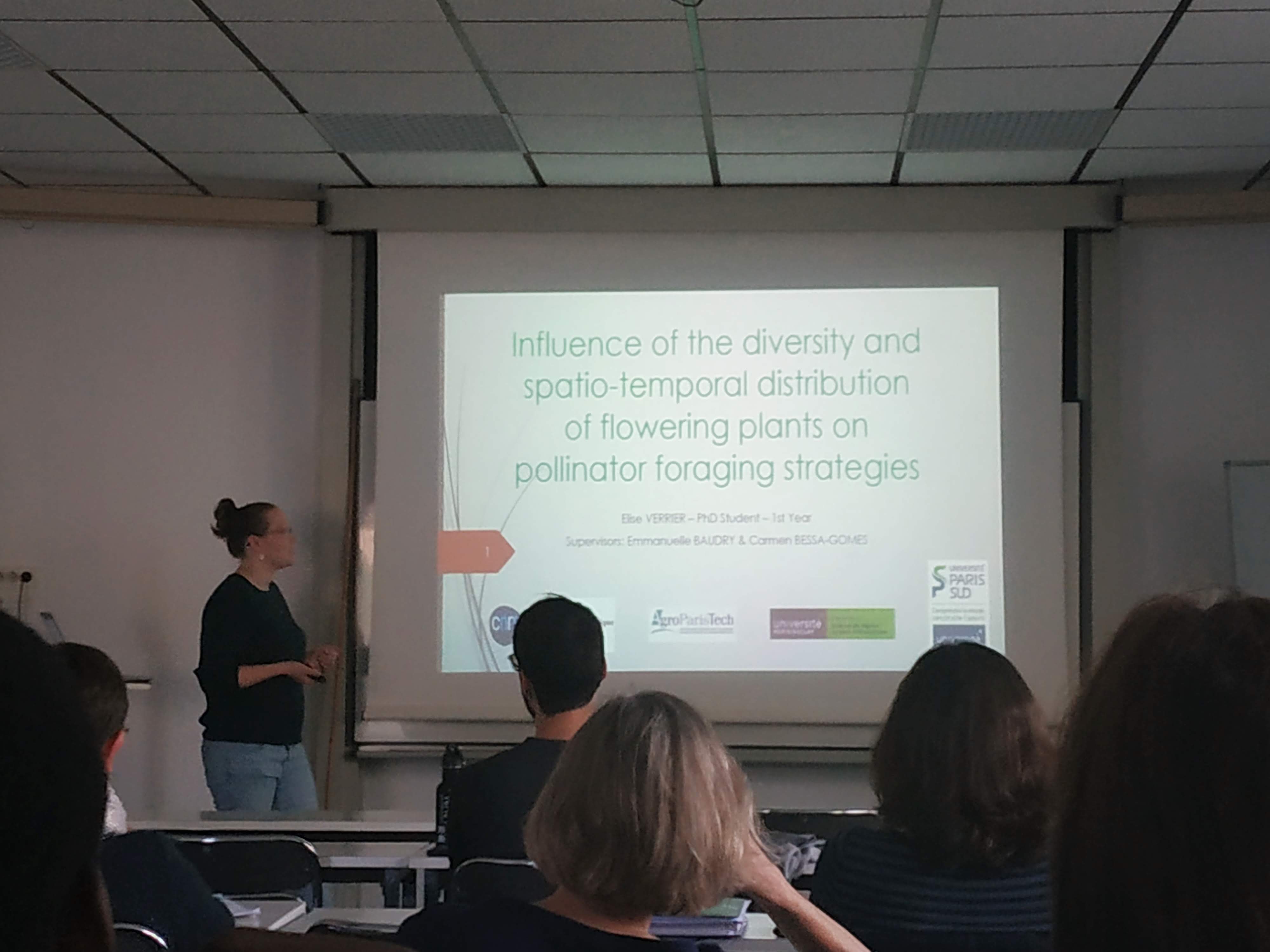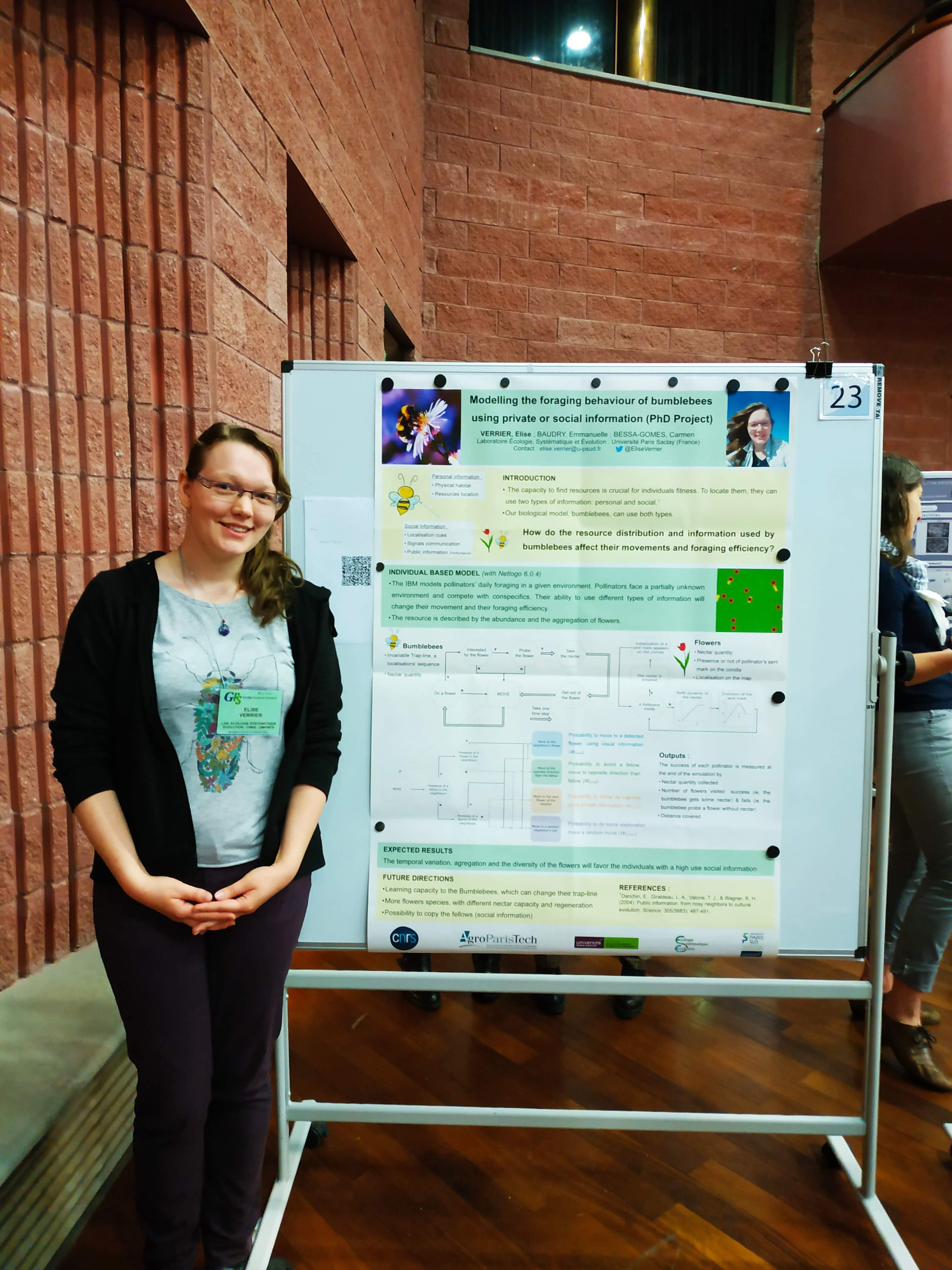 Workshop Beeconnected - 2022
Soutenance de thèse, Orsay 2021
PhD Days 2021, Ecoles doctorales SEVE & SDSV & ABIES - 2021
Non-Permanent Day in ESE Lab - 2019
Movement in Ecology - Gordon Research Conference - 2019