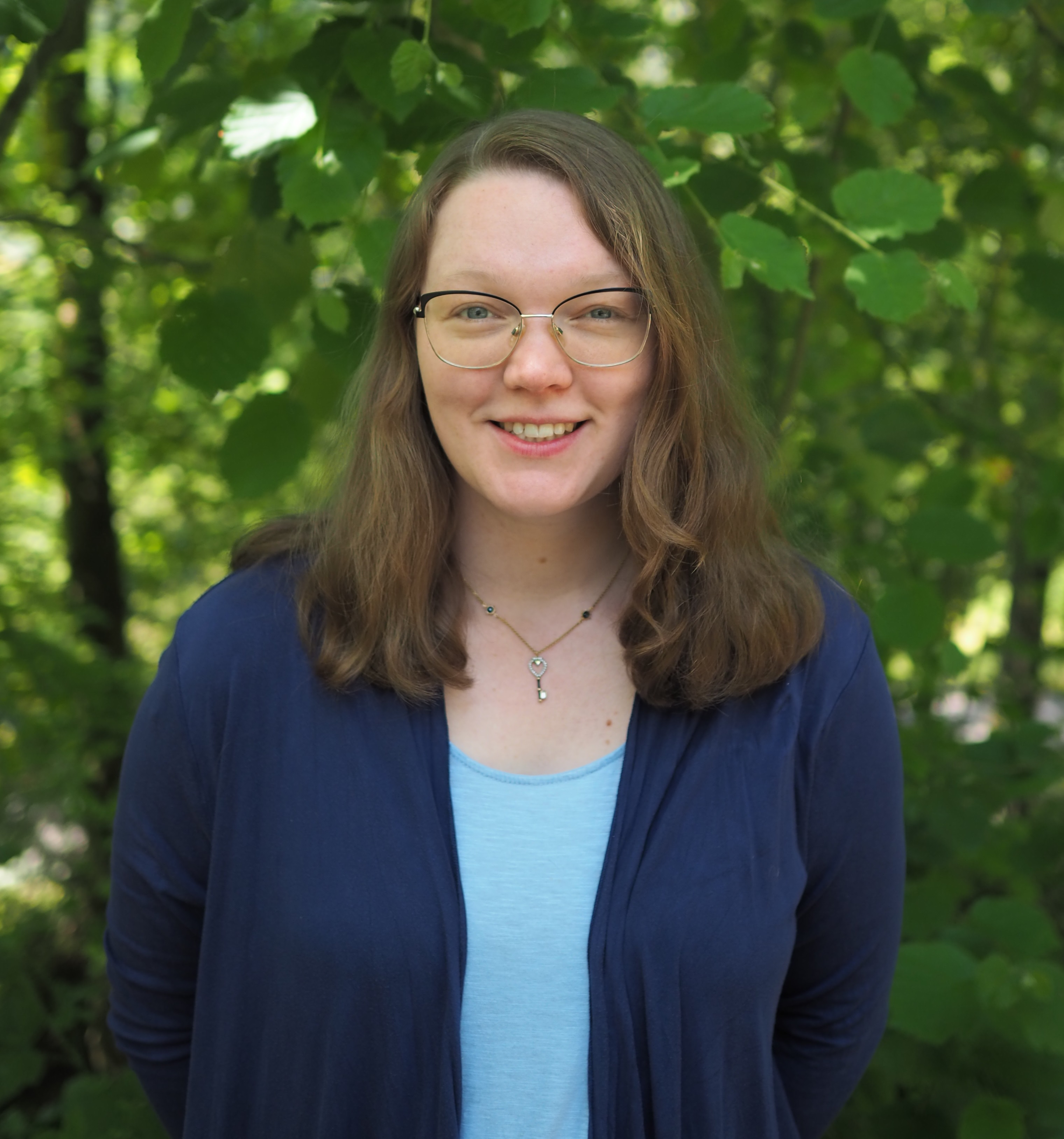 [Eng] My name is Elise Verrier, and I am a Postdoc researcher in behavioral ecology. After PhD in theoretical ecology on the pollinators foraging behavior, I'm currently working on the Honeybee colony resilience from data field. As a part of BeeConnected project, the purpose of my post-doc is to find early warning signals of winter colony mortality towards a sustainable beekeeping activity.
This mission is supervised by Fabrice Requier & François Rebaudo at the IRD (Development Research Institute)
[Fr] Je suis Elise Verrier, post-doc en écologie comportementale. Après un doctorat en ecologie théorique sur le comportement de butinage des pollinisateurs, je travaille actuellement sur la résilience des colonies d'abeilles à partir de données de terrain. Dans le cadre du projet BeeConnected, l'objectif de mon post-doc est de trouver des signaux d'alerte précoce de la mortalité hivernale des colonies pour une activité apicole durable.
Cette mission est supervisée par Fabrice Requier & François Rebaudo au sein de l'IRD (Institut de Recherche pour le Développement).
E-mail (elise.verrier@universite-paris-saclay.fr) – Researchgate – Twitter – Gitlab
---
Lancé en septembre 2022, le Journal de Tata Doc' est un podcast entre journal de bord et vulgarisation dans lequel je partage mon quotidien de jeune chercheuse en écologie. Tous les épisodes sont réalisés par mes soins sur mon temps libre et accessibles gratuitement sur toutes les plateformes d'écoute.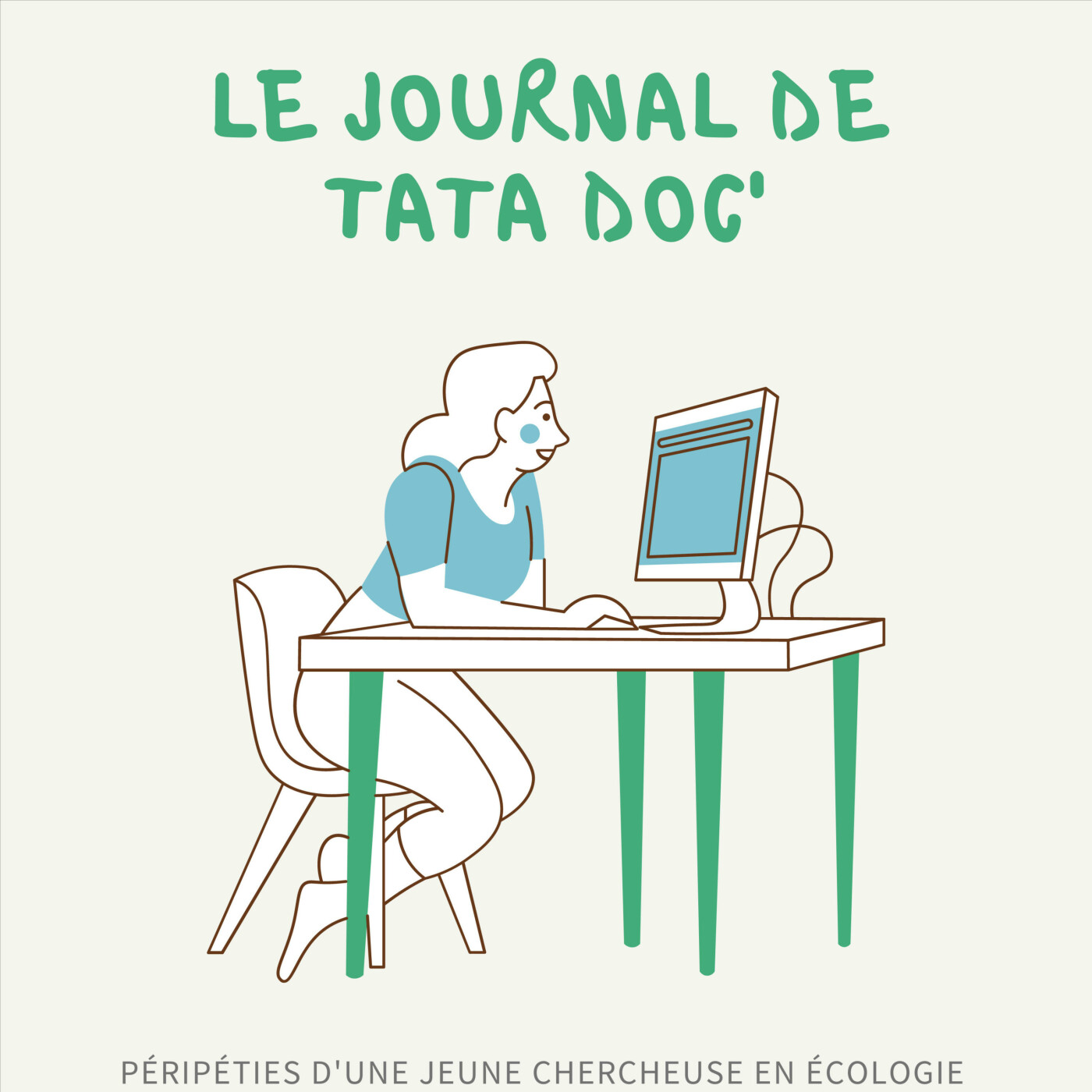 Le Journal de Tata Doc'
Journal de bord d'une jeune chercheuse en écologie 🐝
Episode 0 : C'est quoi le Journal de Tata Doc' ?
Hello ~
Voici le tout premier épisode de mon journal de bord de jeune chercheuse en écologie. Bon, ce n'est pas le vrai premier, c'est un peu plus comme une préface. Dans cet épisode je t'explique qui je suis, de quoi parlera ce podcast et pourquoi on n'ira pas sauver des princesses ensemble !
Bonne écoute !
— 
Me contacter : 
Twitter : @Tata_Doc (https://twitter.com/tata_doc)
Mail : tata.doc.ecologie@gmail.com
—
Send in a voice message: https://podcasters.spotify.com/pod/show/tata-doc/message
---
[Article] Verrier E, Baudry E, Bessa-Gomes C (2021) Modelling the effects of the repellent scent marks of pollinators on their foraging efficiency and the plant-pollinator community. PLoS ONE 16(9): e0256929. https://doi.org/10.1371/journal.pone.0256929 (Here)

[Poster] Verrier, E., Baudry, E., Bessa-Gomes, C. (2019). Modelling the foraging behaviour of bumblebees using private or social information (PhD Project). (Here)

[Article] Joffrey, M., Chesnais, Q., Spicher, F., Verrier, E., Ameline, A., & Couty, A. (2018). Plant virus infection influences bottom-up regulation of a plant-aphid-parasitoid system. Journal of Pest Science, 91(1), 361-372. (Here)